--- Jamie Briscoe's relationships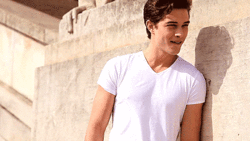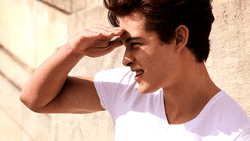 { also check out his pages and timeline
Trevor Briscoe
is my father. We recently found each other again, but we still have issues that we have to solve.
Jane Briscoe
was my mother. Now she's dead because of drugs. She had it coming, so I didn't even cry at her funeral.
Denny Brooks
broke my heart but I still have feelings for him. I could even forgive him so I
hate
this situation.
Debbie Gibbett
is Denny's famous sister. I've always thought that celebrities are all about themselves, but she proved me wrong!
Noah Gibbett
is Debbie's husband. He is a really nice guy thanks to his easy-going personality.
Caleb Gibbett
is Noah's and Debbie's son. I was surprised because he was so calm, but that's only a positive trait!
Delinda Brooks
is also Denny's sister. As her fan it was terrifying to meet her! Thank God she was kind and lovely.
Jackson Aubrey
is Delinda's son. He is such a lovely baby boy and I had so much fun with this little guy!
Andriy Zoshchenko
is Delinda's boyfriend. I didn't have the chance to get to know him that well, but he seemed funny!
Geena O'Connell
back in Phoenix is the woman of my life. I had to leave her and I'm still sad! She's my BFF after all.